Sydney's urban expansion in a basin geographically constrained by mountains and the sea, is expected to increase the population of 4.2 million by 1.5 million new residents in the next few decades, placing pressure on existing supplies of agricultural land, housing, water and energy. While Sydney has some fertile land, Australia in general has naturally phosphorus-deficient soils and is the world's 5th largest importer of phosphate, to support a largely export-oriented agricultural system.
P-FUTURES aims to engage key Sydney stakeholders to collaboratively identify how improving phosphorus security for Sydney can contribute to improved farmer terms of trade, a sustainable Sydney food system while reducing phosphorus-induced water pollution in the Hawkesbury Nepean catchment.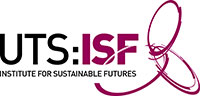 Local research partner:
Institute for Sustainable Futures, University of Technology Sydney
Key contacts:
Dr Dana Cordell Dana.Cordell@uts.edu.au &
Dr Geneviève Metson genemetson@gmail.com
Transformation spotlight: planning for peri-urban food production creates opportunities for local renewable fertilisers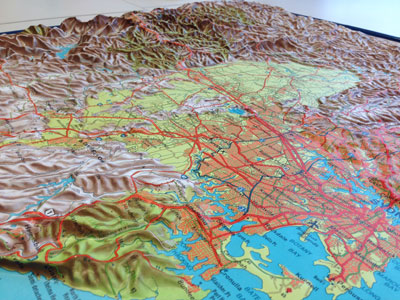 Current urban planning documents for Sydney have yet to put an emphasis on preservation or strategic management of agricultural land in the Sydney Basin, creating risks for Sydney's food system (Read
more
).
To respond to such threats,  the Mapping Sydney's Potential Foodsheds project being undertaken by the Institute for Sustainable Futures to identify the future feasibility and desirability of local food production to meet local needs in Sydney. The spatial maps of current and future food production and demand will also create an evidence base to support local and State government decision-making to stimulate and support agricultural productivity in the Sydney Basin (e.g. through zoning).
Urban and peri-urban agriculture also creates an opportunity for recycling nutrients like phosphorus in urban wastes locally instead of relying on imports. This can enable: new market opportunities for renewable fertilizers, transforming waste managers into resource entrepreneurs; increase farmer fertilizer security and prevent urban nutrients being lost through deep ocean outfalls of Sydney's coastal wastewater treatment plants or buried in landfill.